Education and Background
Dr. A. Douglas Tushingham began his career studying Oriental Language and Theology at the University of Toronto, where he graduated in 1936 with a BA. He went on to complete his Bachelor of Divinity with the University of Chicago in 1941, and then returned in 1946, after military service, to complete a PhD. Tushingham married archaeologist Margaret Thomson (henceforth Margaret Tushingham) in 1948.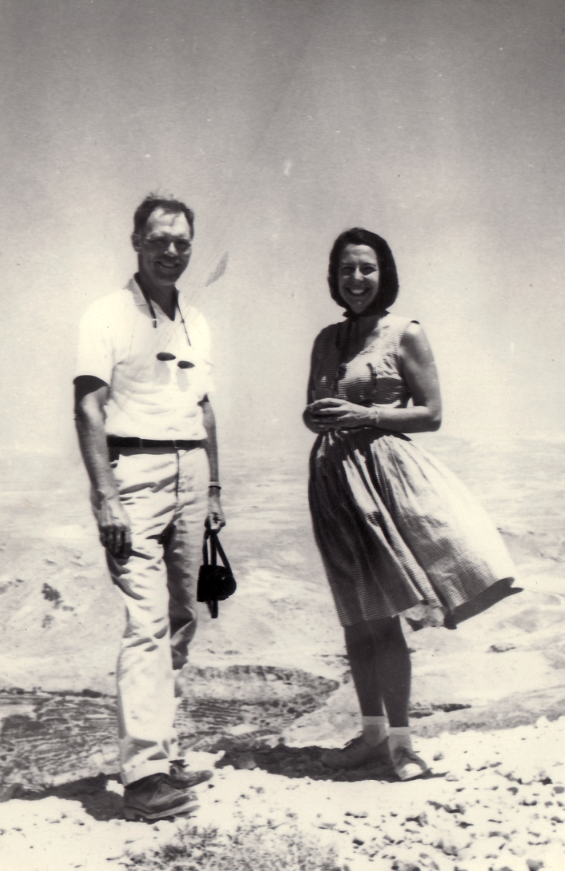 Work in Archaeology
In 1950 Dr. Tushingham (accompanied by his family) became a Special Fellow at the American Schools of Oriental Research (ASOR)'s School in Jerusalem (currently known as Albright Institute of Archaeological Research in Jerusalem). He remained at the School the next year as Annual Professor and took over as Director for 1952-53 (after 2 ½ months as Acting Director in 1951). During his three years in what was then Jordan, Tushingham participated in the excavations from which the Queen's Museum draws its collections. For more information on those digs see: 'Excavations'
Margaret (Maggie) Tushingham had an equally active role in excavations alongside her husband. An FSA.Scot with the Society of Antiquaries of Scotland, Maggie did the type-series each year for Dame Kathleen Kenyon and Dr. Tushingham at both Jericho and Jerusalem. She was also featured in the Society of Antiquaries of Scotland's series "Scottish Women in Archaeology".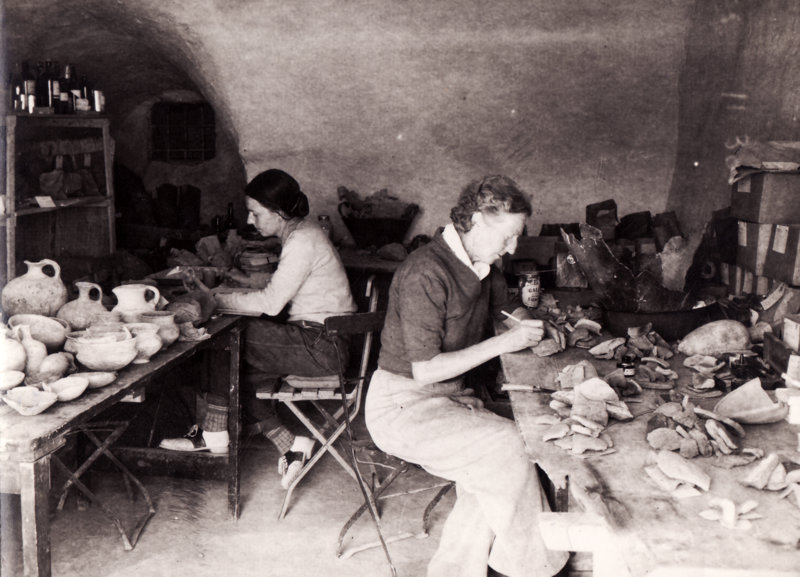 Employment at Queen's
In late April – early May of 1952, the Principal of Queen's Theological College, H.A. Kent, reached out to Dr. Tushingham to see if he would be interested in taking up the Chair of Hebrew and Old Testament Exegesis [correspondence available at Queen's Archives]. Tushingham could not start the position until the summer of 1953. During correspondences regarding his position at Queen's, Dr. Tushingham brought up the concept of establishing a Museum of Near Eastern Archaeology at the College, which could be used in biblical study classes. Tushingham's employment at Queen's would only last from the summer of 1953 until his resignation in February 1955, after which he left to Head the Royal Ontario Museum's Division of Art and Archaeology in Toronto.