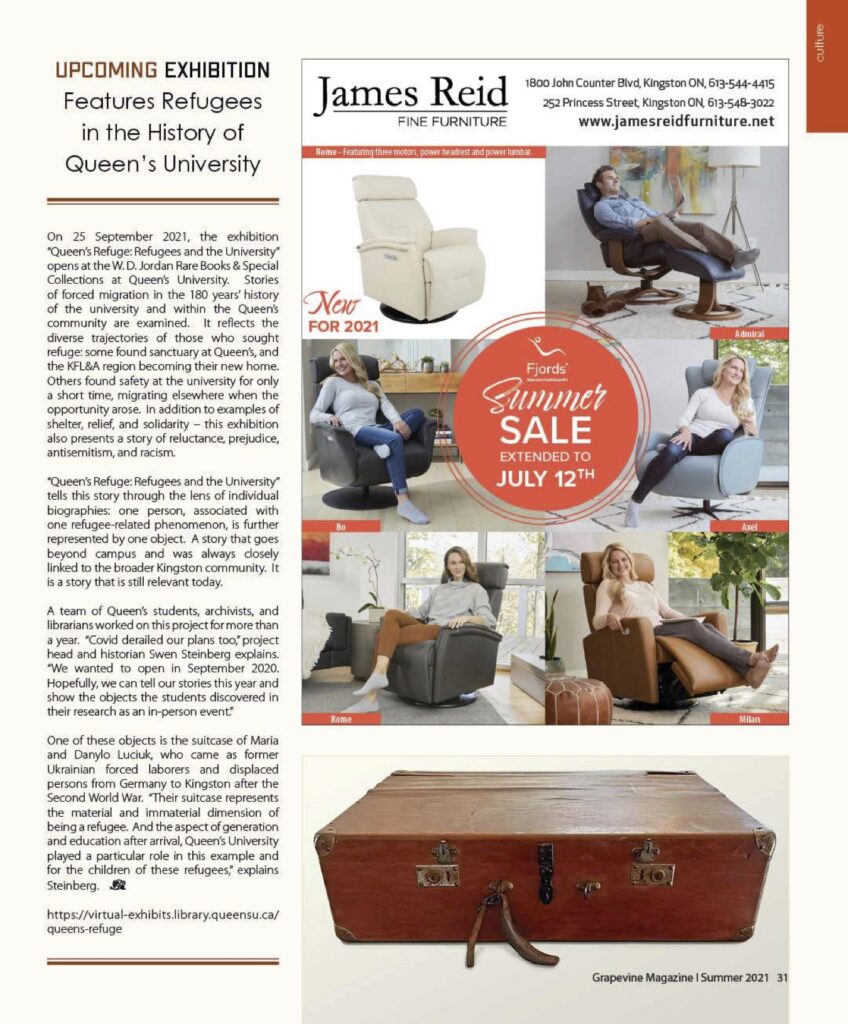 ---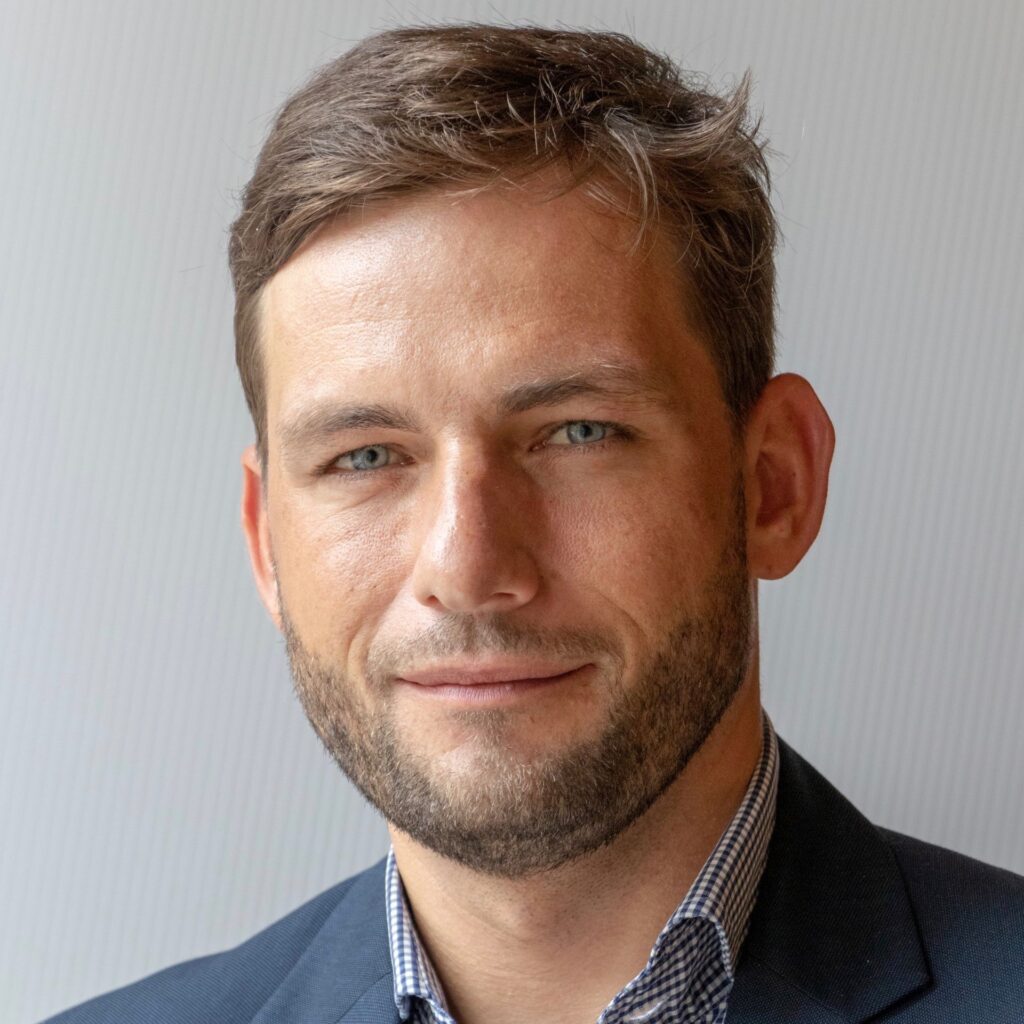 Swen Steinberg
Swen is a historian, lecturer in the Migration & Diaspora Studies program at Carleton University and affiliated with the German Historical Institute in Washington/DC and Berkeley. He taught courses on migration and minorities at Queen's too. Swens research is focused on the intersection of migration and knowledge, refugees and especially unaccompanied minors are his most recent interest.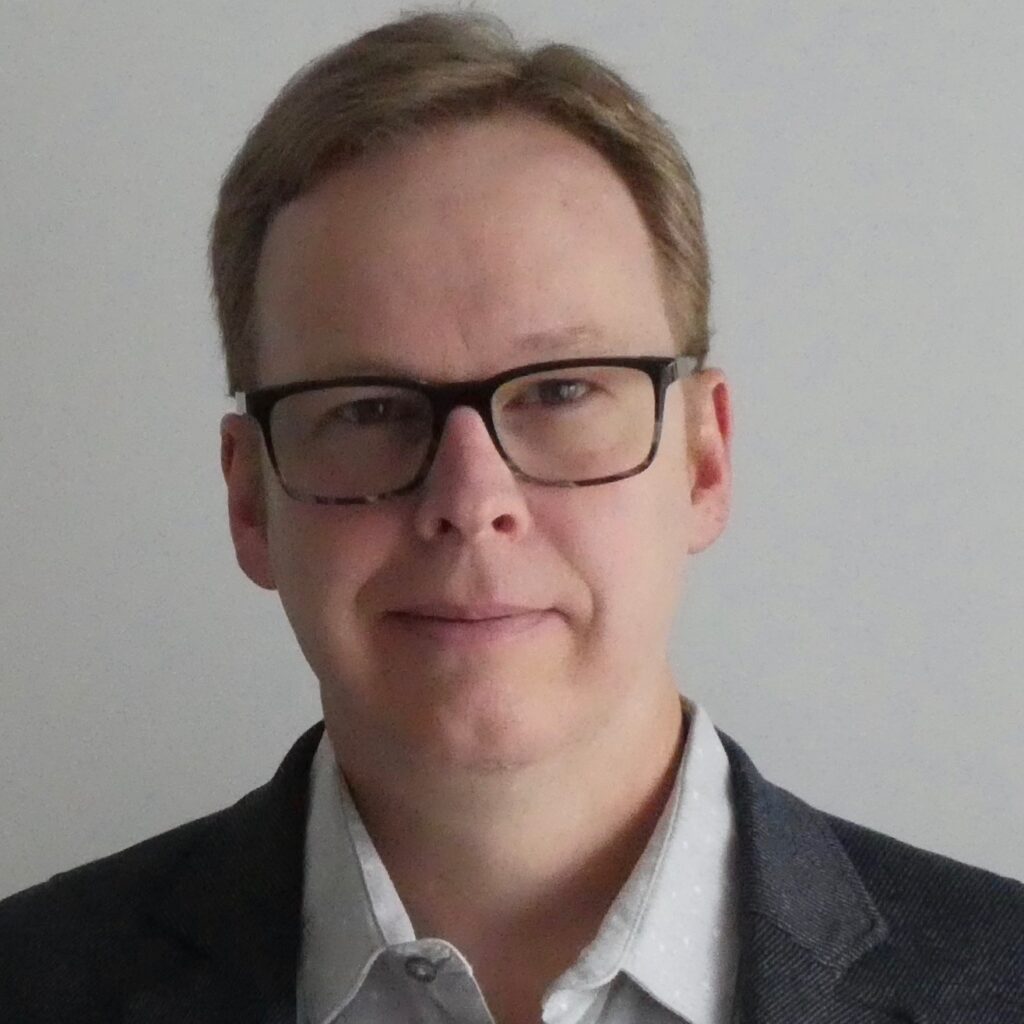 Brendan Edwards
Brendan is the Curator at W.D. Jordan Rare Books and Special Collections, Queen's University Library.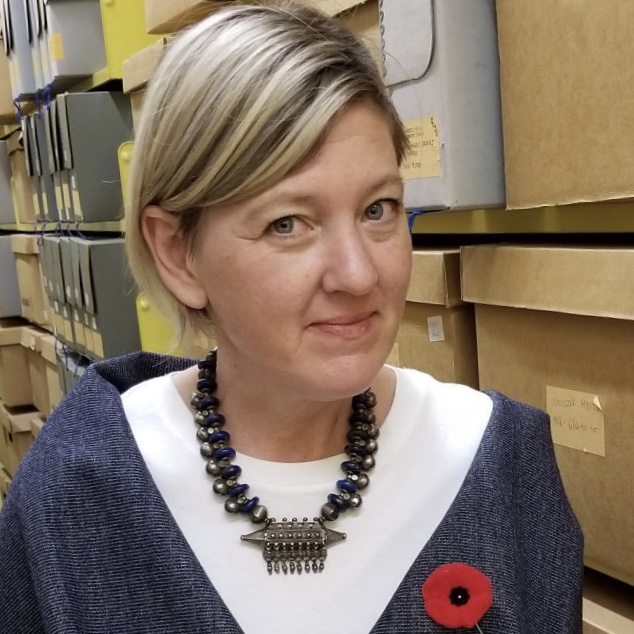 Heather Home
Heather is the Public Services/Private Records Archivist at Queen's University Archives.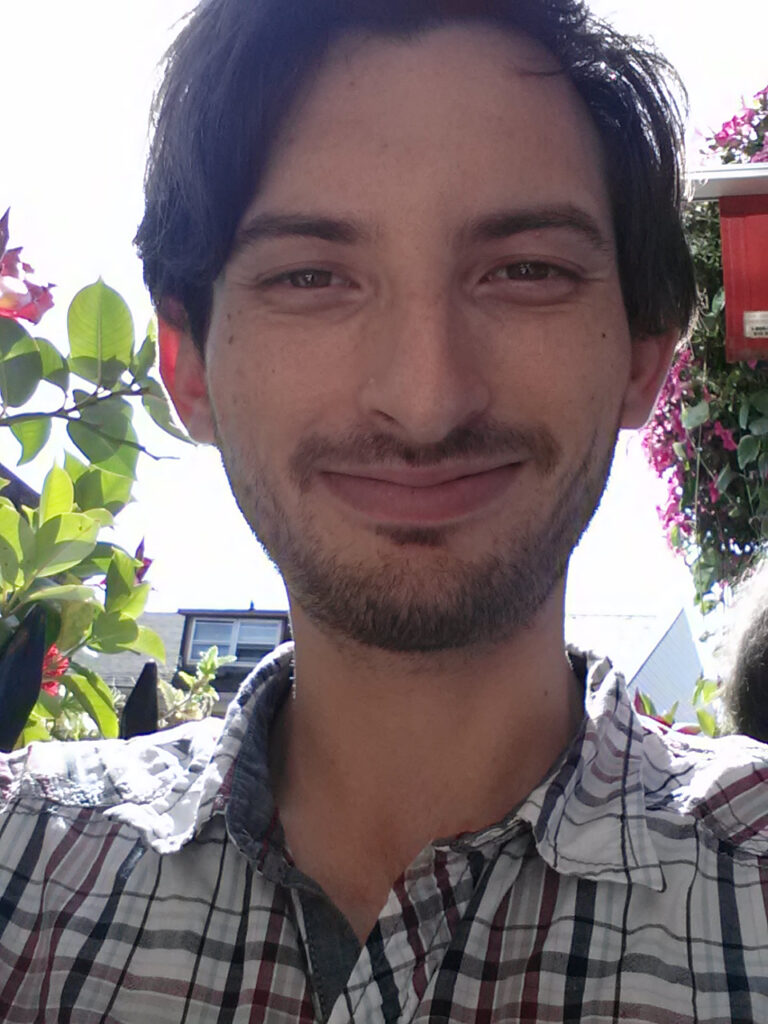 Nicholas Kinghill
Nicholas was born and raised in Kingston, Ontario. He attended Queen's University and graduated with a Bachelor of Arts Honours Degree in History, with a focus in Cultural Studies and Critical Theory in 2020. He joined the exhibition team in his final year of study on an academic internship with Swen and continued to research and work on the showcase through the pandemic.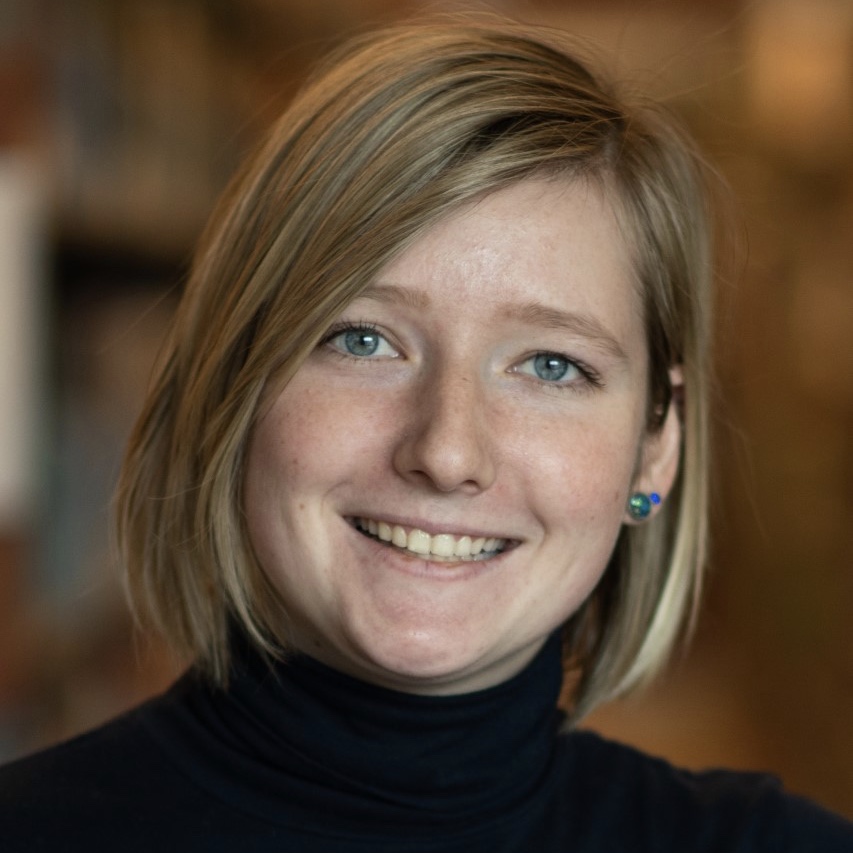 Aerin Leavitt
From Vancouver, Aerin graduated from Queen's with a BAH '20 in History and Geography, and from BEd in '21. She is currently a graduate student in the Master of Information program at University of Toronto, with a Concentration in Archives/Records Management. In her internship at the UofT archives, her research interests are accessibility within archives and digitalization.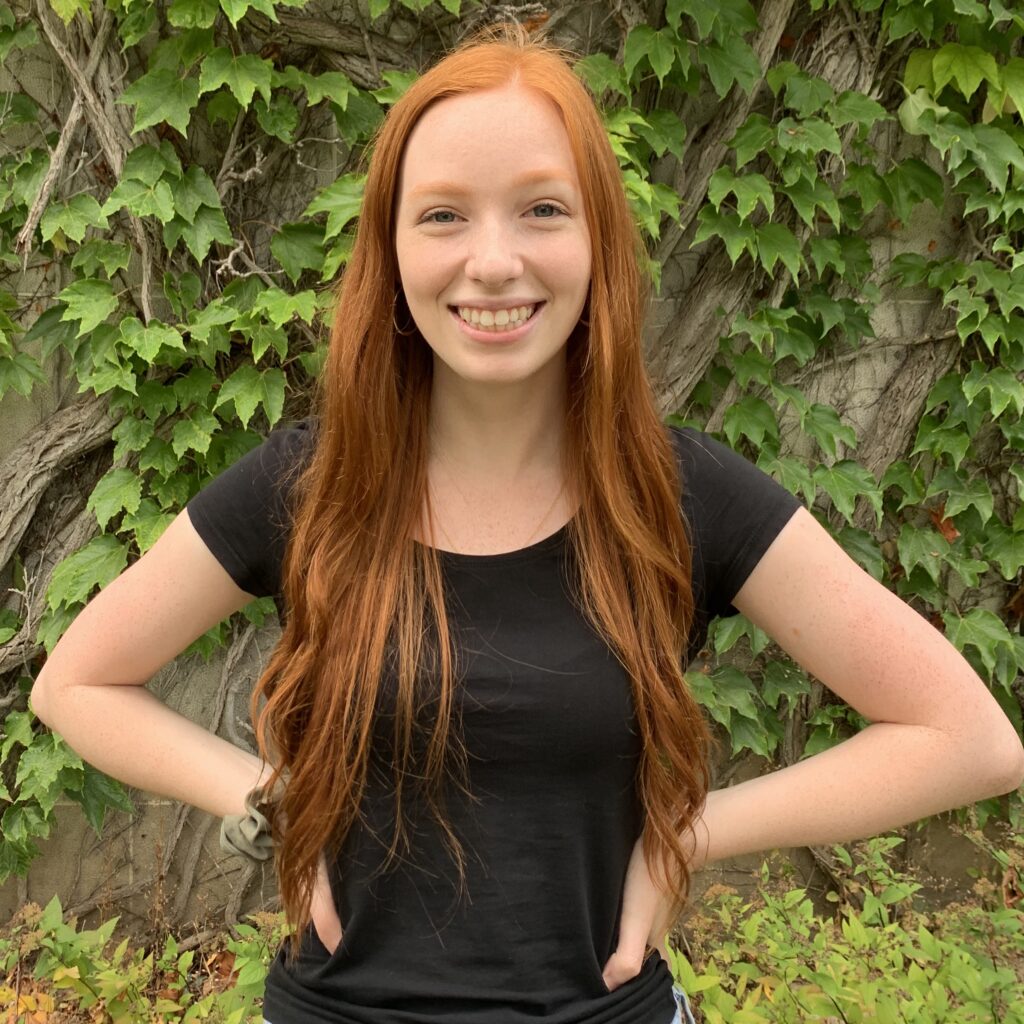 Megan Zelle
Megan is from Prince Edward County, Ontario, and is currently in her third year of her BA at Queen's University with a major in Global Development Studies, a minor in Political Science and a Certificate in Law. Megan joined the exhibition team after taking a course taught by Swen, which studied minorities and migration.